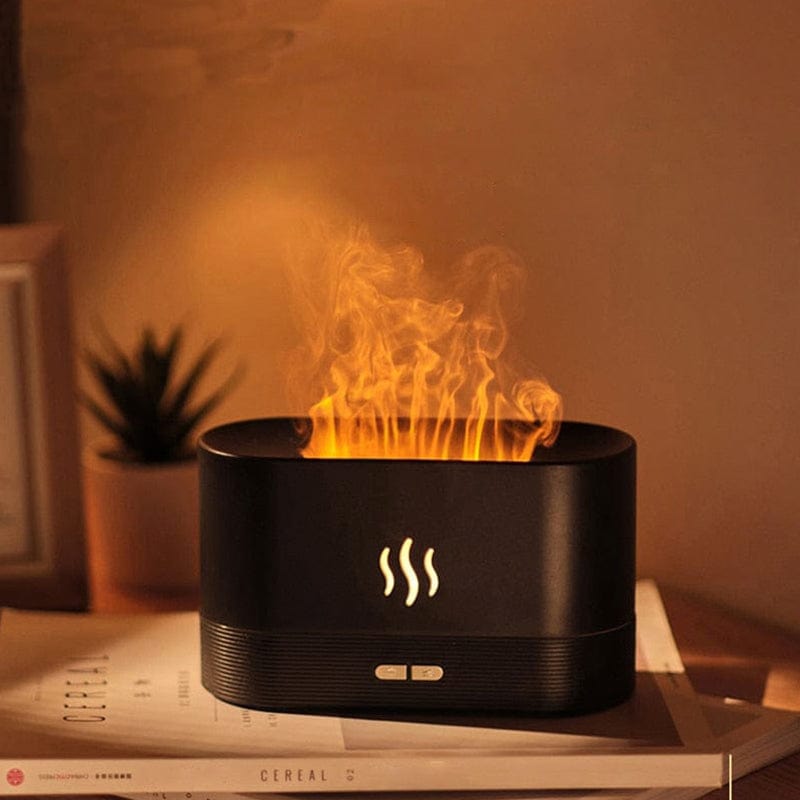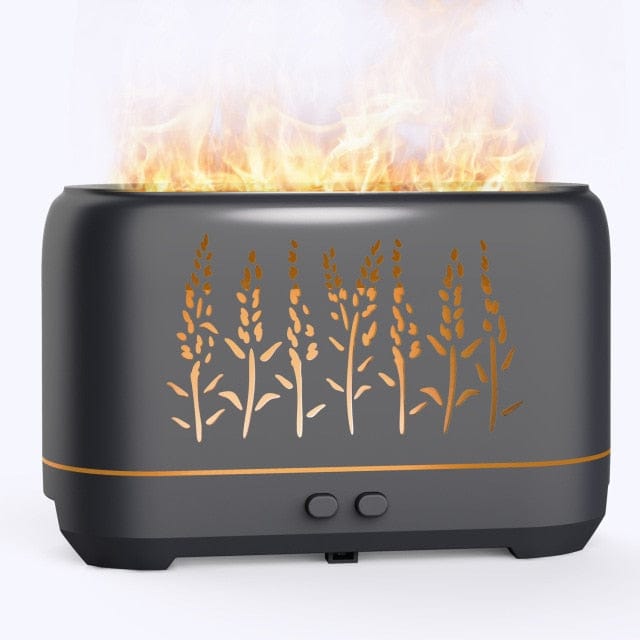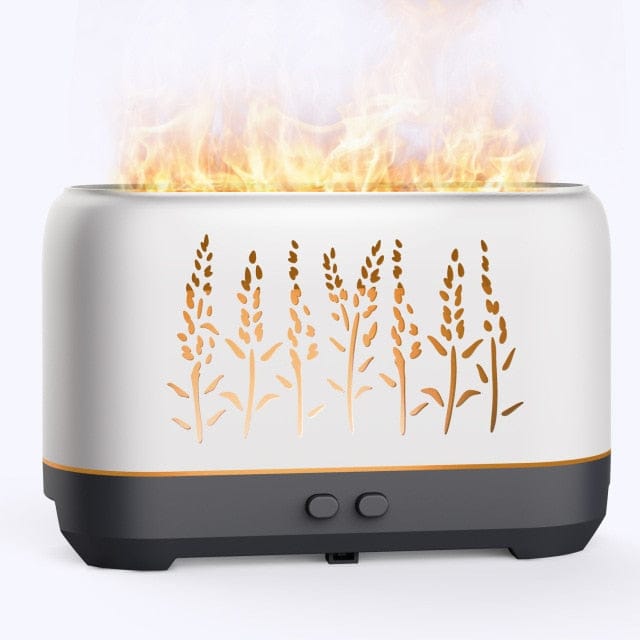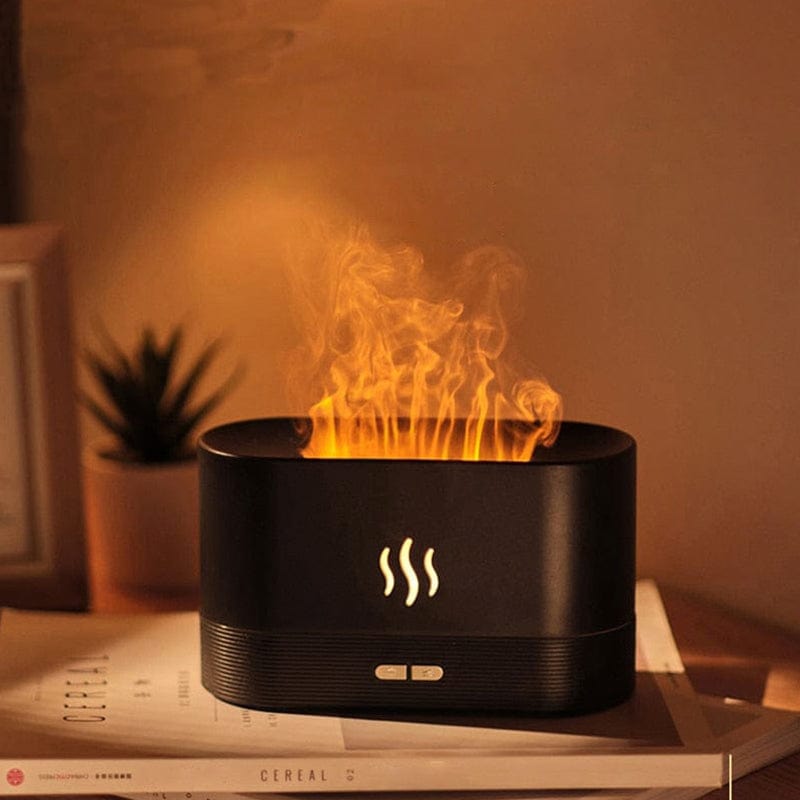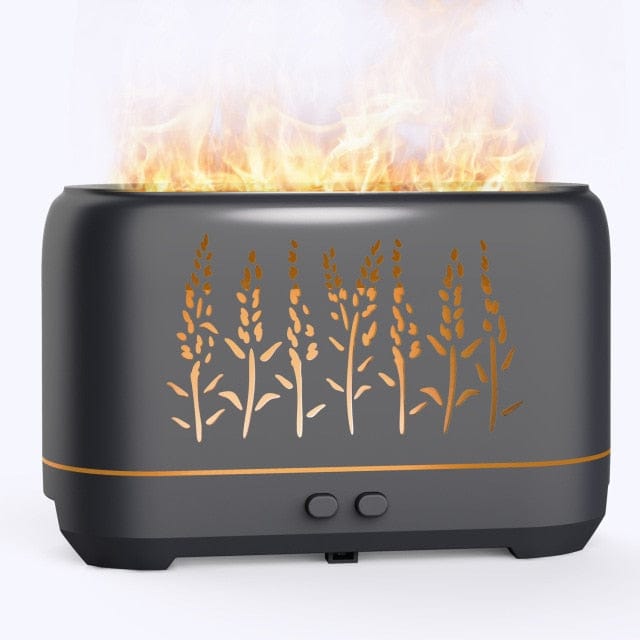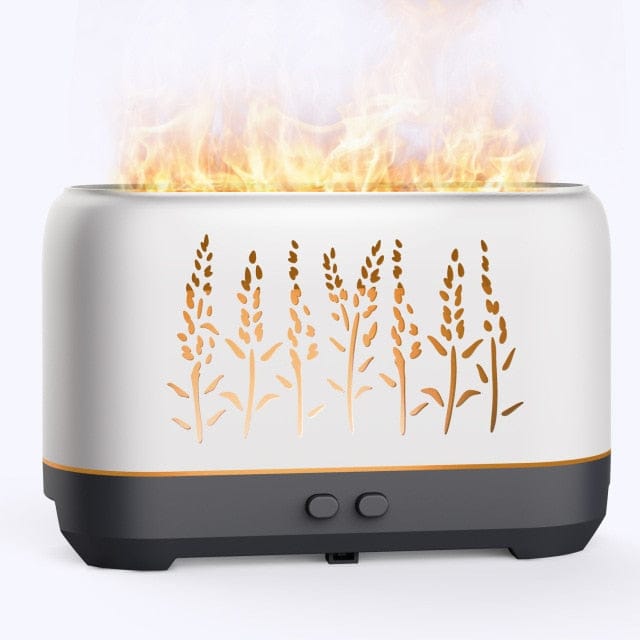 One-of- a-kind humidifier
Essential Oil Diffuser Air Humidifier
It's time to seek out your inner oasis and immerse yourself in the realm of magic.
UNIQUE EFFECT
LIGHT UP YOUR SPACE
This Essential Oil Diffuser Air Humidifier is created by integrating virtual flame into an essential oil diffuser that enchants your space.
Simulation flame effect
Ultrasonic atomization
Prevent dry burn
SOFT ATOMIZATION
SAFE & TOUCHABLE
The flame night light combines with the flow of fog to create a realistic flame effect. A sense of life ceremony erupted from the flame and water.
Electroplating keys
Adjustable brightness
Can add essential oil
SOOTHE BODY & MIND
GOODBYE TO INSOMNIA
Drop 2-3 drops of essential oil into it, and the fragrance will come to your nostrils. Relax and create a refreshing ritual feeling.
PEOPLE LOVE US
What People Say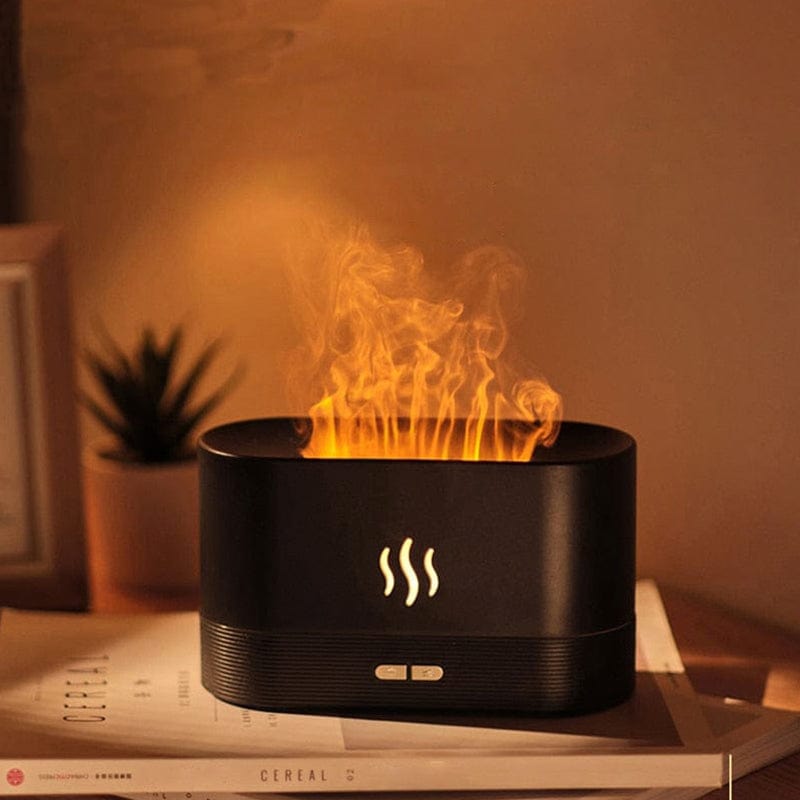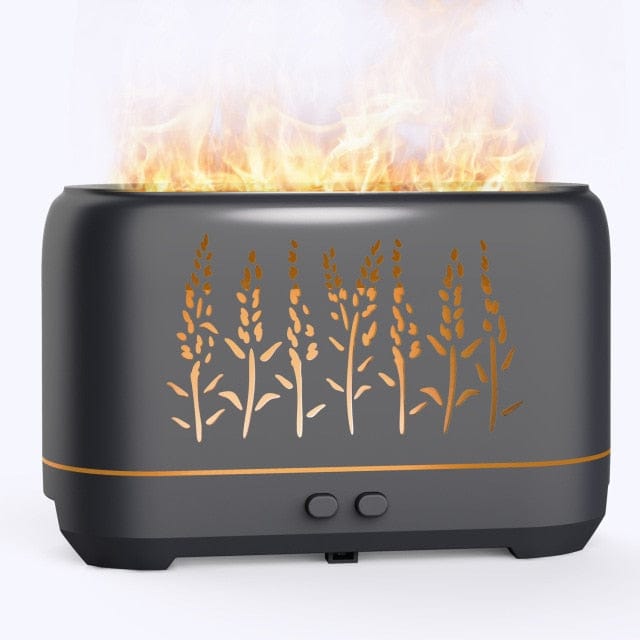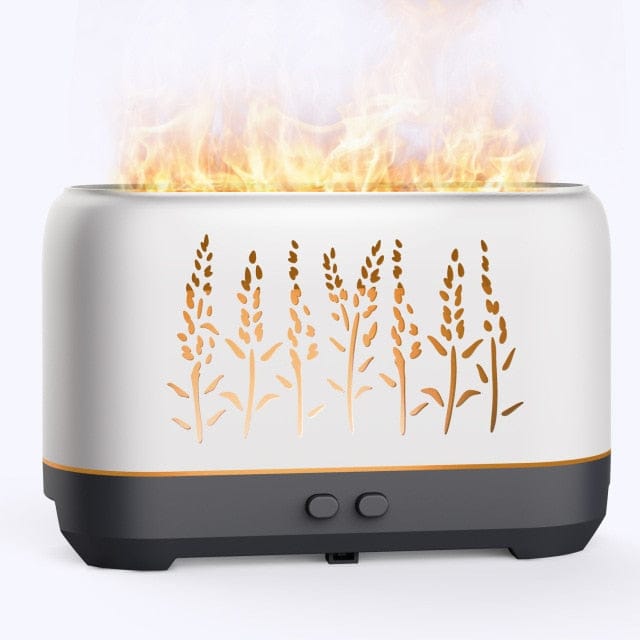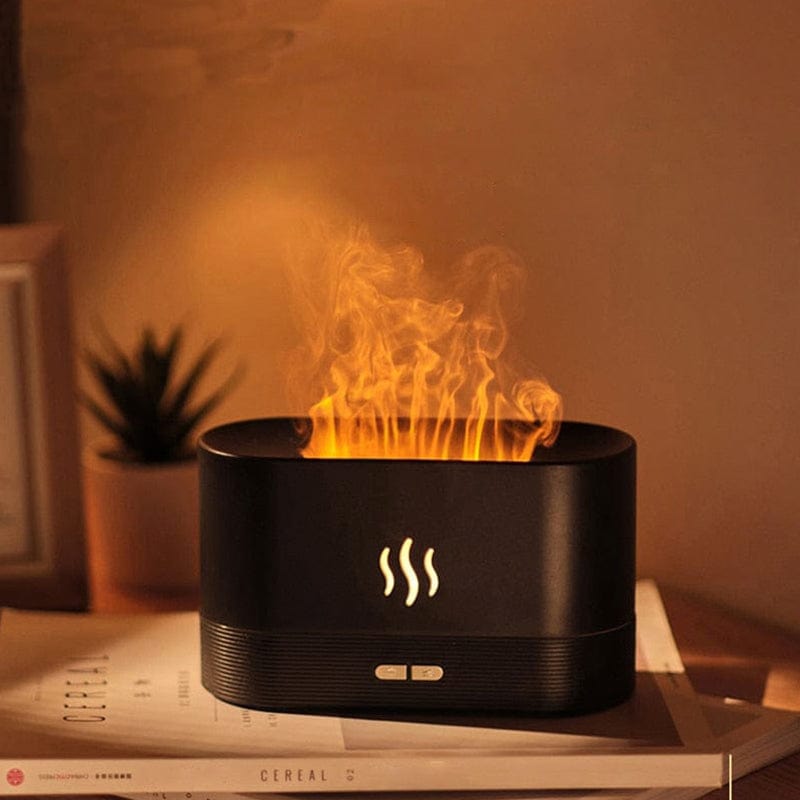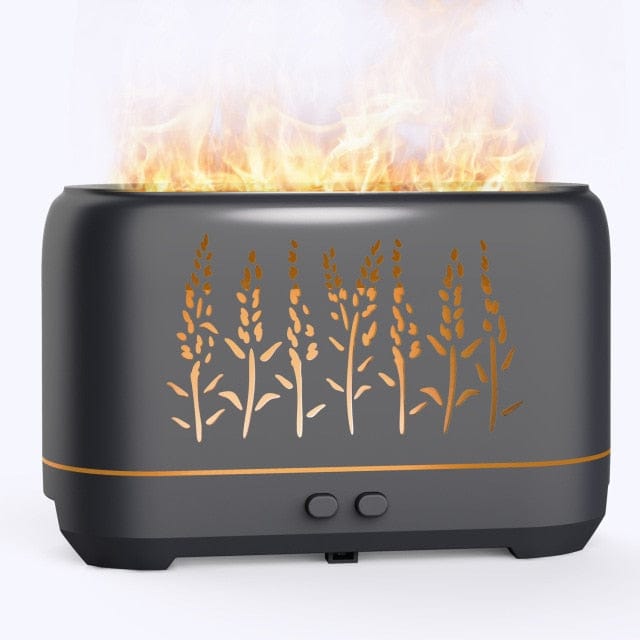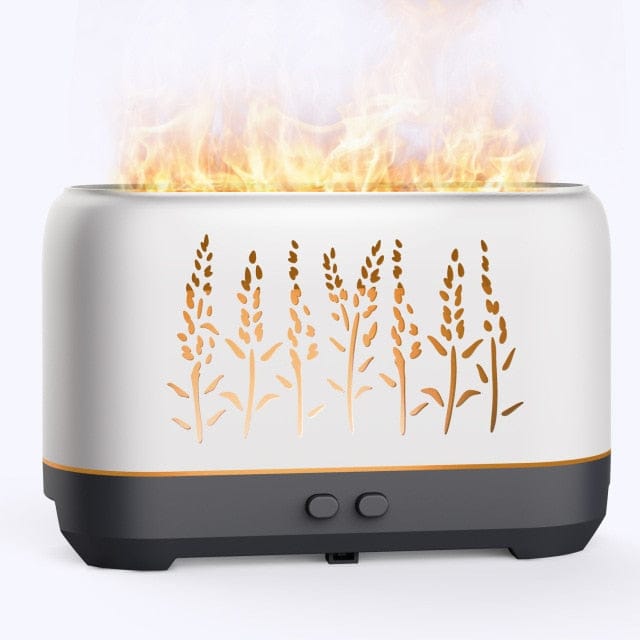 Essential Oil Diffuser Air Humidifier