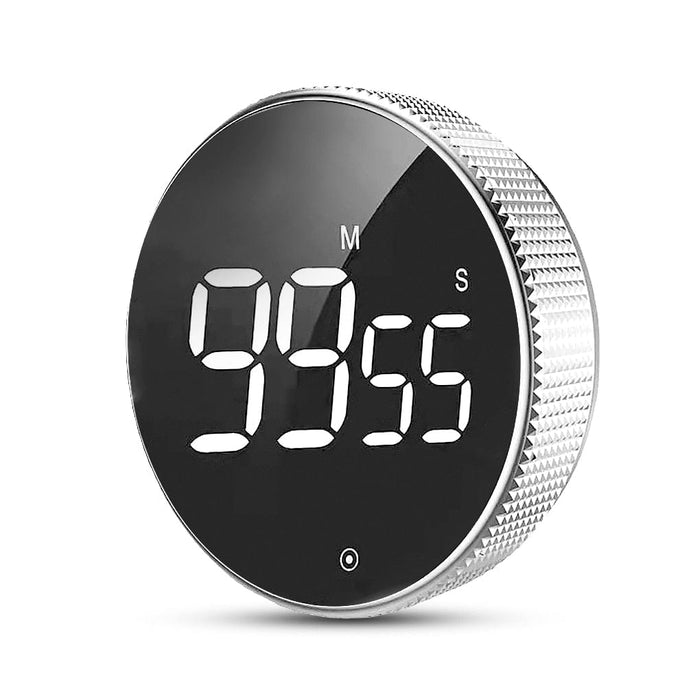 "Stay Focused" Productivity Timer by O&H
Original price
$7.06
-
Original price
$44.99
Maximize Your Productivity
Get the most out of your day with one easy-to-use device. This small device has been proven to significantly improve day-to-day performance.
How? Simply reminds you at the chosen time that you need to take breaks, while also stimulating you in completing your work & helps in any day-to-day activities.
Get rid of procrastination
Build a work routine you can be proud of and get rid of procrastination once and for all.
This sleek and intuitive timer is the perfect choice for those who care about increasing their performance levels, by escalating their focus, discipline & overall productivity.
Add to cart now & save 50% on your order!
Features:
✓ Sleek design
✓ Support up and down counting

✓ Easy to use with seamless rotation and time adjustment

✓ Modes: countdown or stopwatch

✓ Excellent battery life 


✓ Magnetic, great for attaching to whiteboards

✓ Volume adjustable alarm and silent countdown mode