Want To Practice Your Swing, But Nobody Is Around To Hit With You?
This Solo Tennis Trainer is the solution to get out and play your favorite sport while keeping your distance from others.

The Tennis Trainer gives you the freedom to practice anytime, anywhere, and all by yourself!

Free yourself from the hassle of the need to go to the tennis court to practice your volley and hot.

Save money from having to pay for automatic ball throwers.!

Get yourself a Tennis Trainer now, and free yourself from unnecessary expenses, a training partner, or a restricting training environment.
Our professional tennis trainer set is the perfect accessory to practice your tennis skills! Our tennis equipment allows you to train effectively without a partner, with a rebound rope system that ensures the ball comes back smoothly, so you can practice your winning strike! Practical and easy to use, !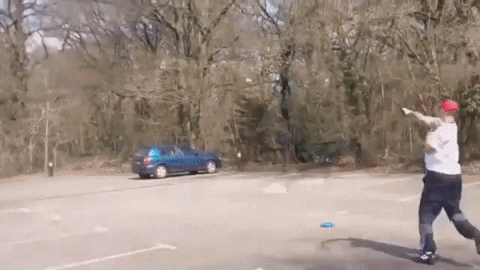 Our weighty tennis trainer iron info model base is made out of solid iron metal, No need to fill the base with water or sand to anchor it down. our tennis trainer the base becomes heavier than most other tennis trainer on the market ,which offer a better surface grip and a more stable weighted base support.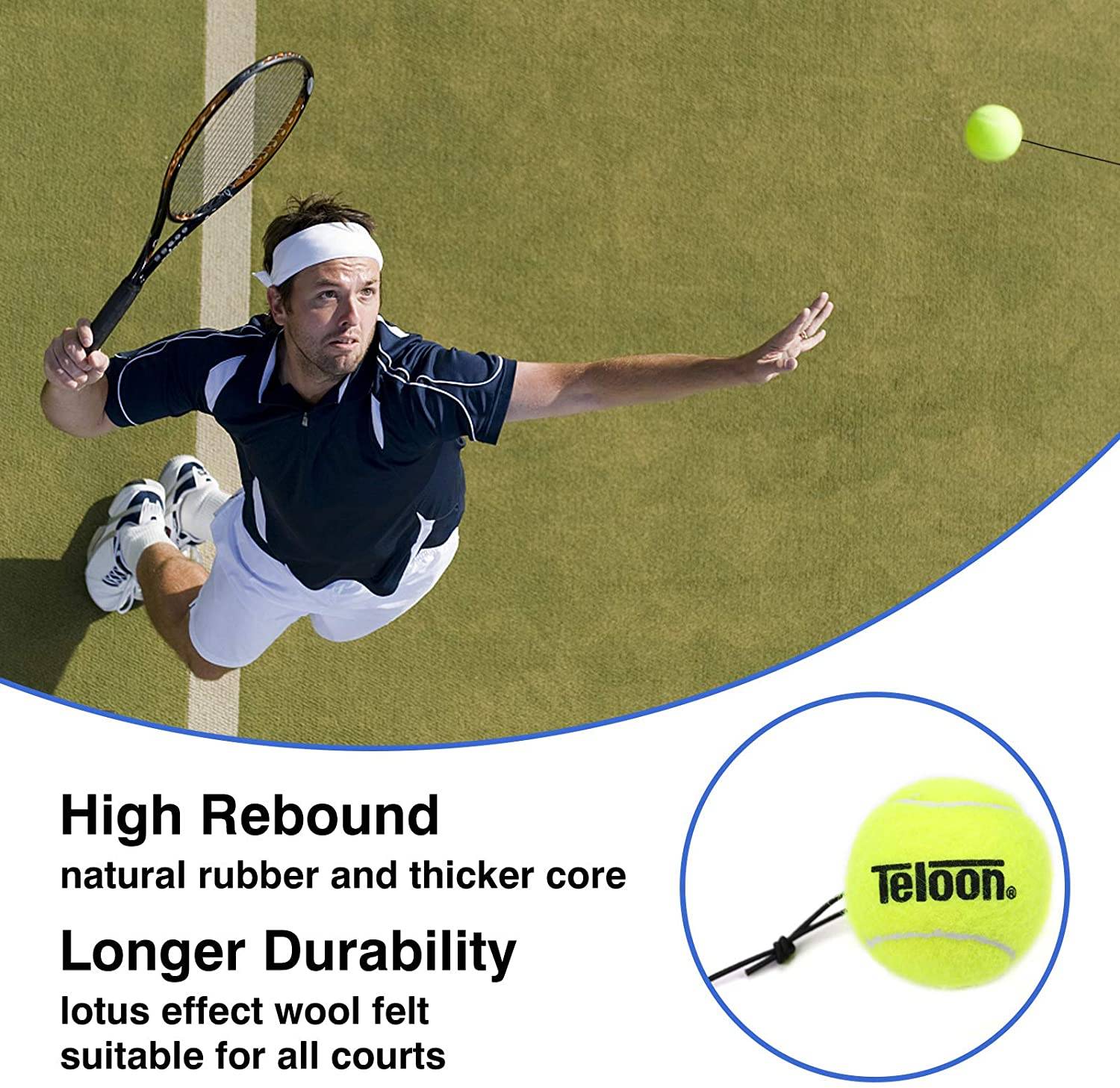 TENNIS TRAINER REBOUND BALL
Convenient for training without picking ball, no need for a ball machine or a wall. the tennis trainer rebound equipment comes with 2 tennis balls with long bouncy cords. The portable tennis training rubber rope has high elasticity and wear resistance, make ensure perfect rebound so you can repeat the practice of different. Simply hit the ball as hard as you want.
PERFECT GIFT 🎁 FOR TENNIS ENTHUSIASTS
our tennis rebounder is an exceptional and helpful gift, this tennis ball trainer is great gift for friends or family or tennis lovers!
Rope Length: 3.8m (stretch to 7-8m)

Capacity: 1.1L (filled with water or sand)
1 x Solo Tennis Trainer (ball+base+elastic rope).