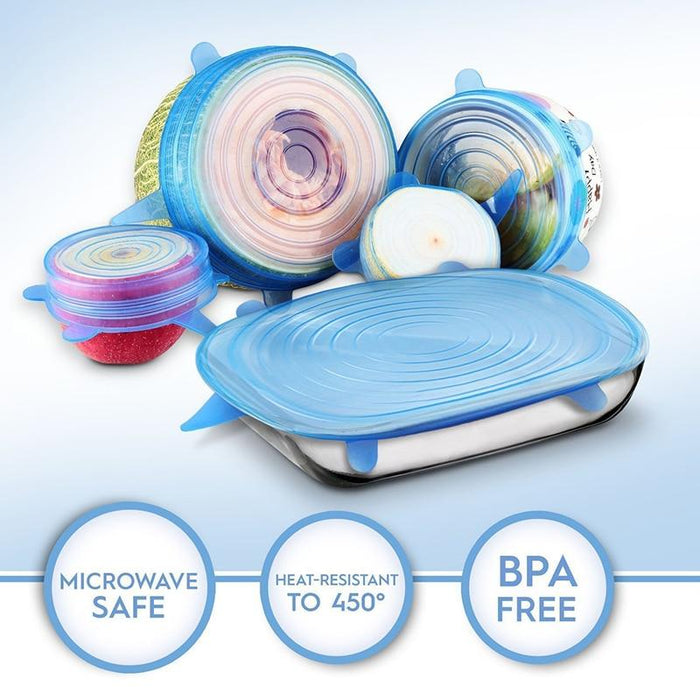 Zero-Waste Reusable Food and Container Lids - 6pcs
Save up to

$0.00
Save

$-10.82
Original price
$0.00
-
Original price
$0.00
Join The Zero-Waste Movement Today!

Save the Earth & Eliminate Plastic Wrap from reaching our Oceans! These Reusable Container Lids are the best alternative to eliminate plastic from your day to day activities, reusing one lid makes you a part of the movement!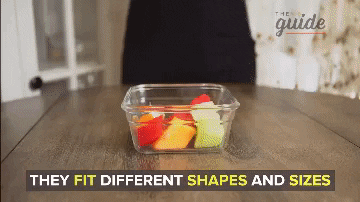 This 6 piece kit will ensure you can give any container in your home an airtight seal. Microwave and Dishwasher friendly, they're as easy to clean as any Tupperware or dish. They also keep your food fresh much longer, using an unbreakable airtight seal.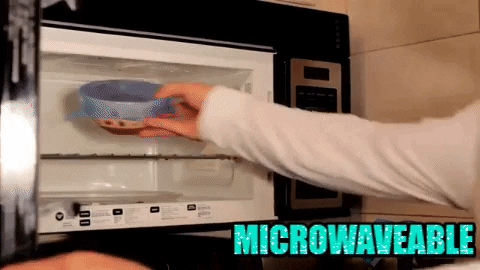 They work great with Tupperware, jars, bowls, cups, bottles or any container! You can even wrap them around half cut fruit.

The Zero-Waste movement is growing and needs everyone on board. By using these reusable food wrap lids, you will eliminate plastic wrap from your life! As many of us take a step forward in being Eco-Friendly with reusable straws, reusable grocery bags or anything it takes to eliminate plastic, this is the best all new alternative to replacing plastic wrap.

How It Helps

After surveying nationwide, we found after the average family meal 2-4 sheets of plastic cling wrap are used to store food in the United States. That's over 700 million sheets of plastic cling wrap per day! By joining the zero-waste movement you will help save the planet every day.

Get your Zero-Waste Container Lids and eliminate daily plastic waste!